| | |
| --- | --- |
| | |
Gourmetzauber - Un bel ensemble du concept Kientzler, sain et savoureux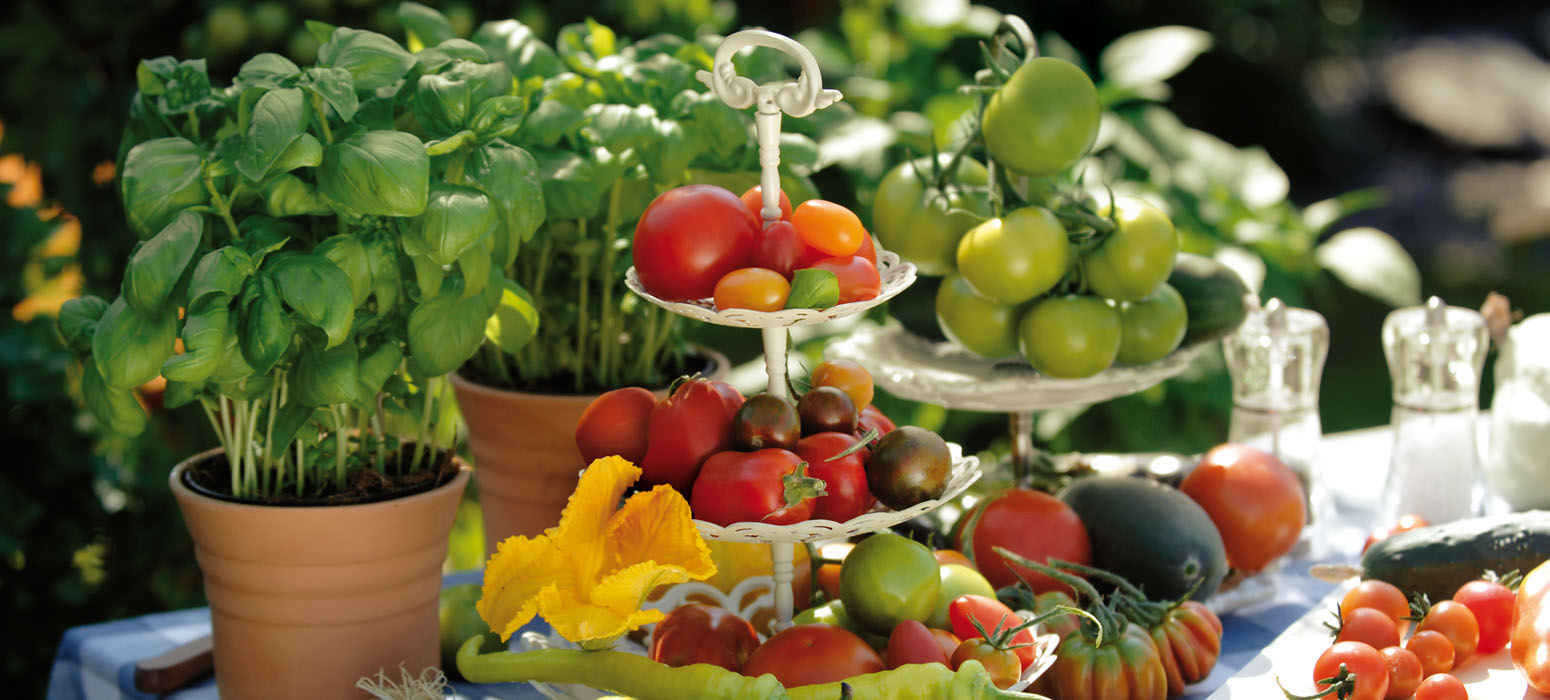 LES GOURMETS - un assortiment de variétés de légumes adaptés aux exigences du jardinier amateur moderne. Notre sélection de légumes de balcon offre une gamme parfaitement adaptée à la culture sur balcon et terrasse.
---
Les Gourmets:
Les tomates cerises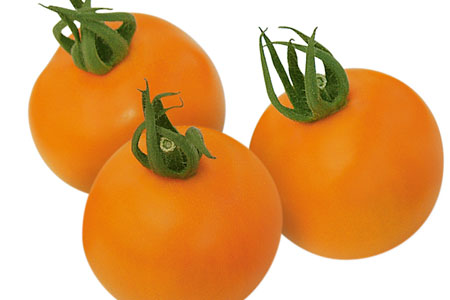 Tomate 'Apresa'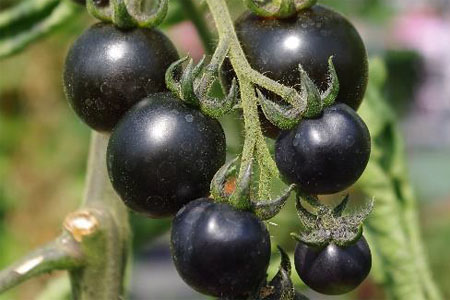 Tomate 'Black Cherry'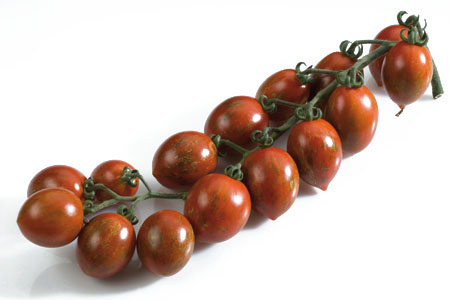 Tomate 'Cookie'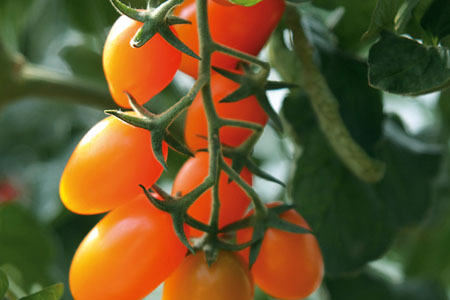 Tomate 'Orange Fizz'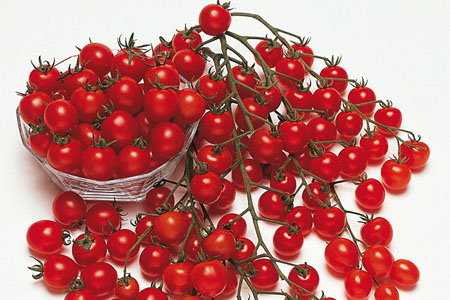 Tomate 'Pepe'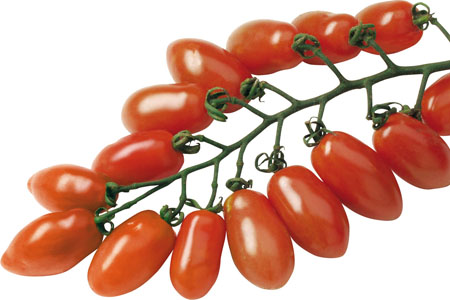 Tomate 'Trilly'

Tomate 'Tropical'
---
Normalfrucht-Tomaten

Tomate 'Agro'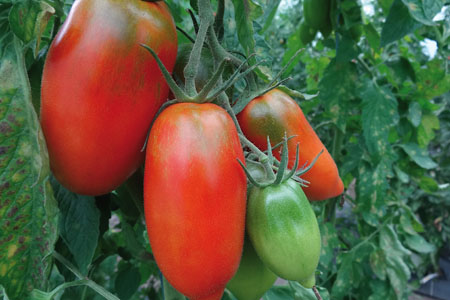 Tomate 'Gagliardo'

Tomate 'Hamlet'

Tomate 'Maestria'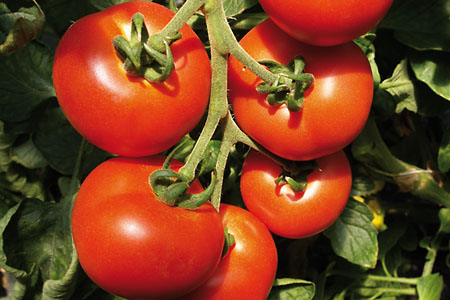 Tomate 'Previa'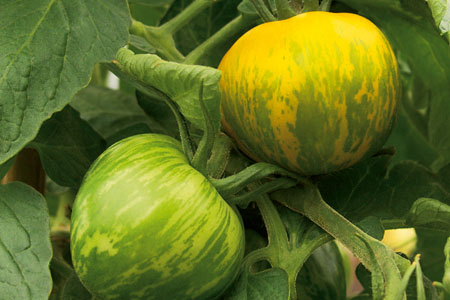 Tomate 'Grünes Zebra'
---
Fleischtomaten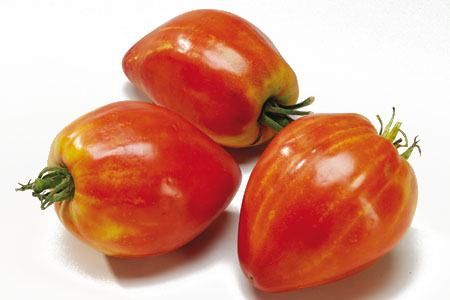 Tomate 'Coeur de Boeuf'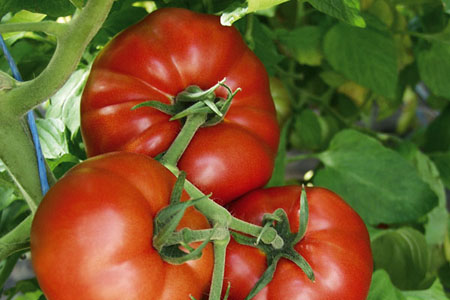 Tomate 'Country Taste'

Tomate 'Fleurette'

Tomate 'Fuji Pink'

Tomate 'Orange Queen'

Tomate 'Schwarze Krim'
---
Gurken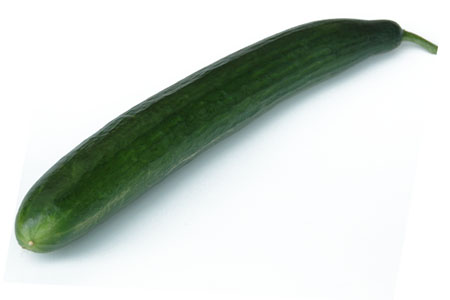 Concombre 'Euphya'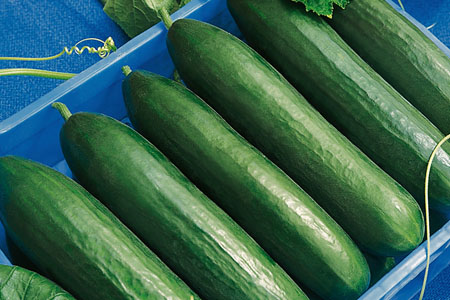 Concombre 'Paska'

Concombre 'Magnum'
---
Paprika

Paprika 'Atris'

Paprika 'Conyl'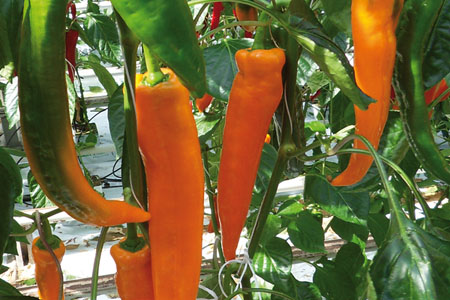 Paprika 'Coronor'

Paprika 'Fundador'
---
Patate douce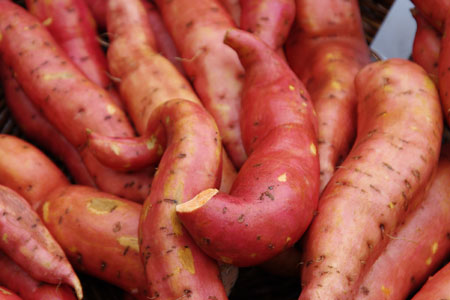 Ipomoea 'Beauregarde'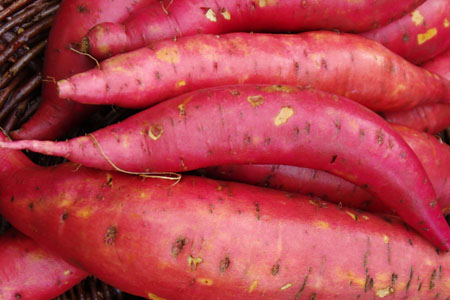 Ipomoea 'Evangeline'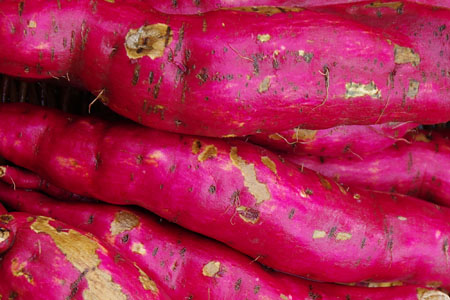 Ipomoea 'Murasaki'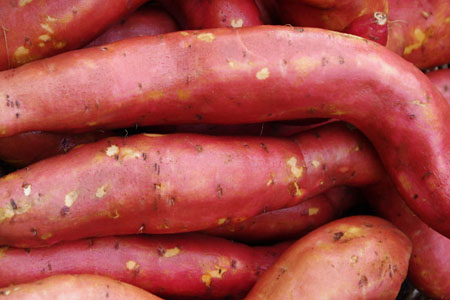 Ipomoea 'Orleans'
---
Aubergine

Aubergine 'Elisa'
---
Variétés de la terrasse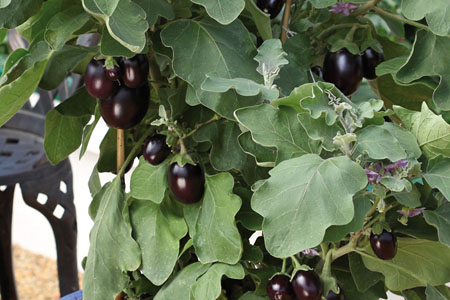 Aubergine 'Jackpot'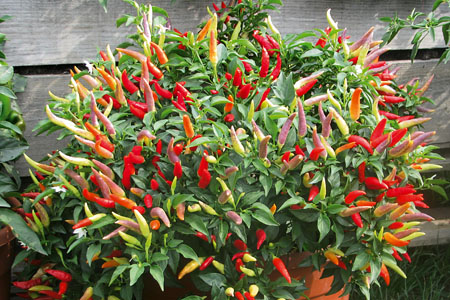 Chili 'Basket of Fire'

Chili 'Cayennetta'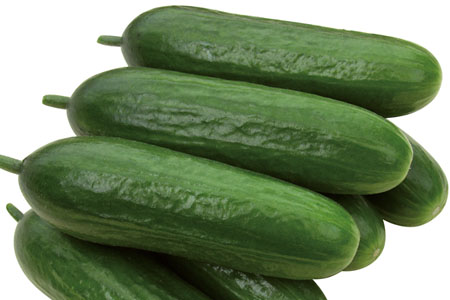 Concombre 'Iznik'

Concombre 'Rocky'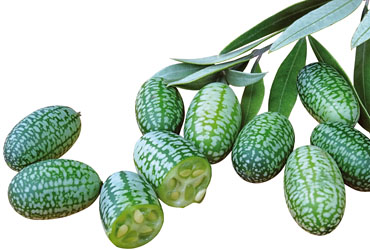 Concombre solana 'Mexikanische Minigurke'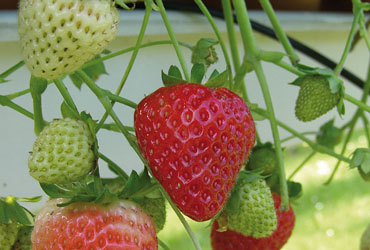 Fragaria 'Delicado'

Paprika 'Snacky Orange'

Paprika 'Snacky Red'

Paprika 'Snacky Yellow'

Tomate 'Lizzano'

Tomate 'Siderno'
---
---
Please note:
(S): protected variety, royalties due; commercial propagation without licence prohibited.
*: EUPBR protection applied for.
Application and protection is a continous and dynamic process and varies between the European countries - updated status information is available upon request.