Hypoestes HIPPO - the versatile foliage plant for the garden.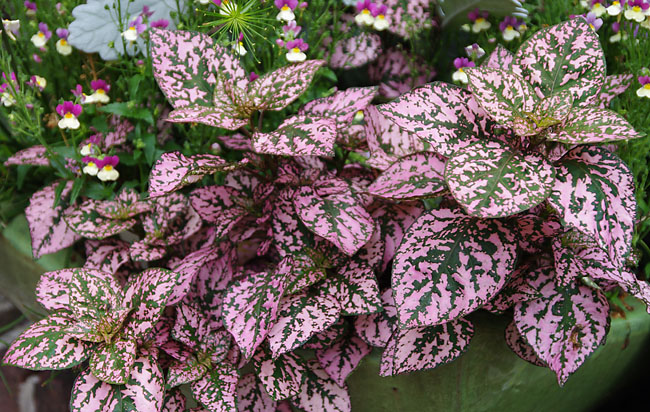 The vigorous and tough HIPPO plants thrive in sunny as well as shady outdoor locations and offer new possibilities for combinations with other annuals plants. HIPPO are available in four leaf-colours. The versatile plants can be grown in a 12cm pot or larger container.
Hypoestes HIPPO:
Great additon as foliage plant
for sunny or shady locations
healthy and vigorous
Hypoestes HIPPO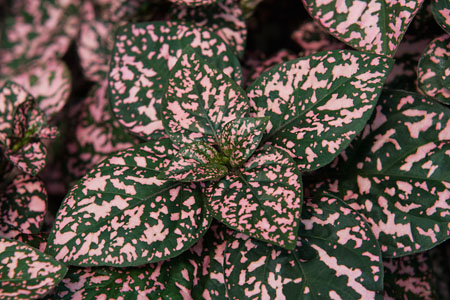 Hypoestes HIPPO Pink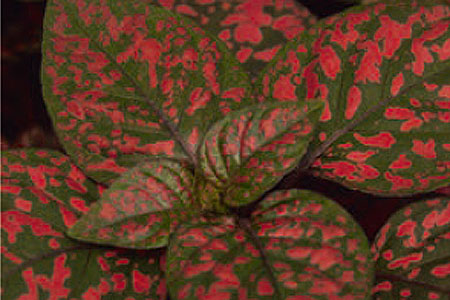 Hypoestes HIPPO Red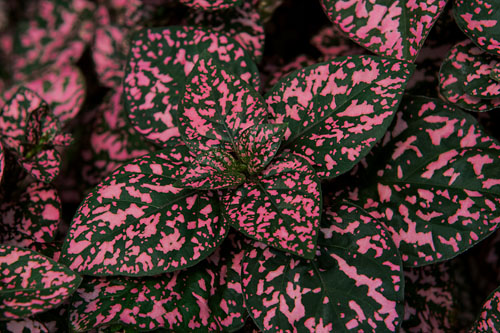 Hypoestes HIPPO 'Rose'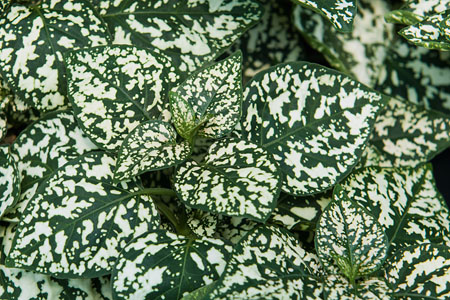 Hypoestes HIPPO 'White'
back to the assortment overview
---
Application and protection is a continous and dynamic process and varies between the European countries - updated status information is available upon request.