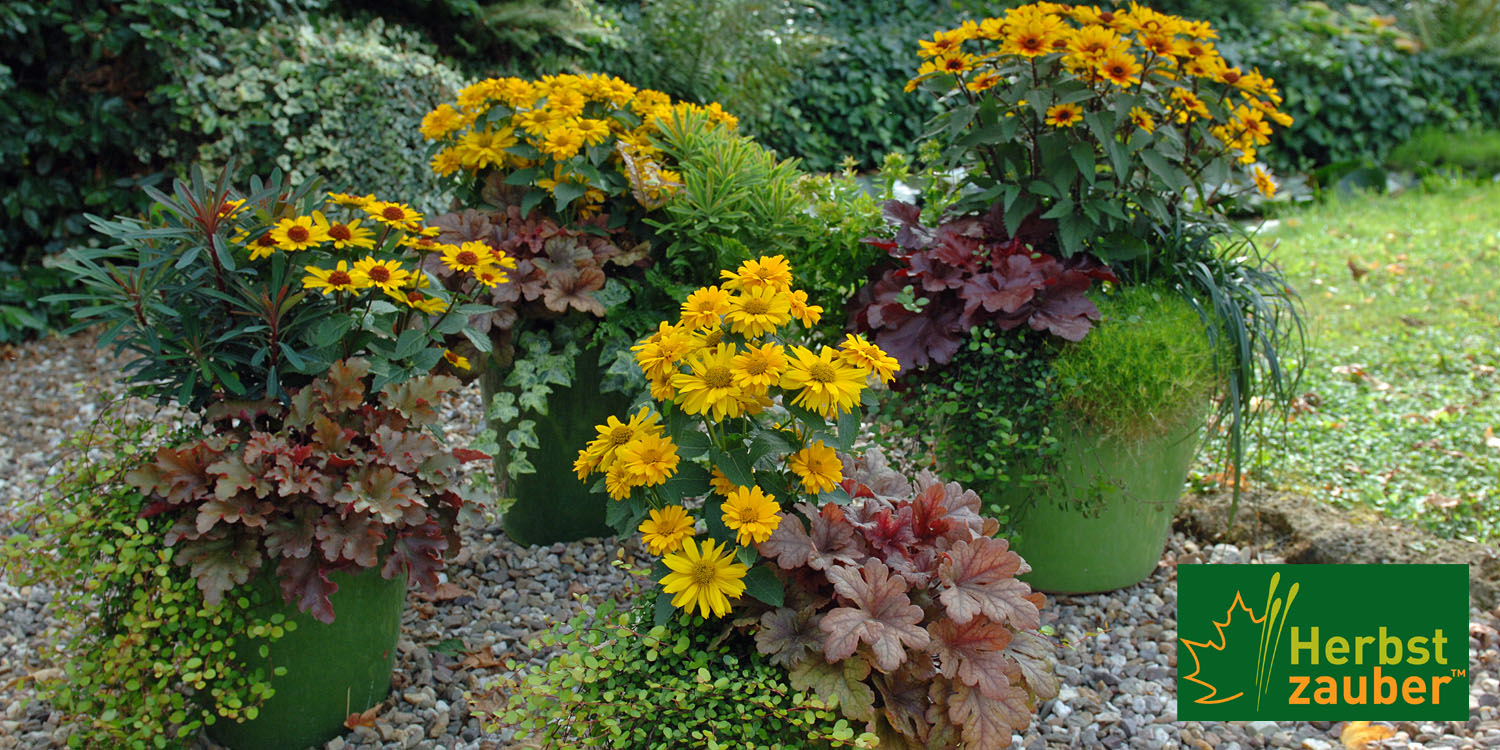 Kientzler novelties for 2022
Autumn Magic - Herbstzauber™
Acorus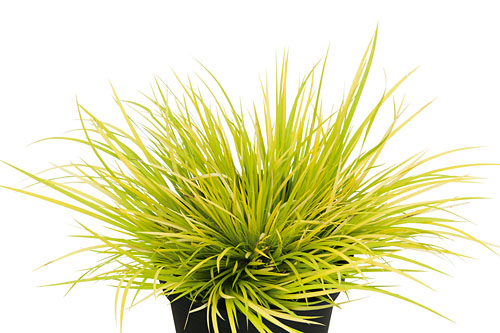 Acorus 'Hakuro Nishiki'
Carex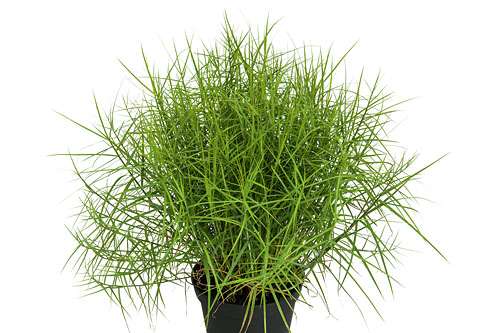 Carex 'Little Midge'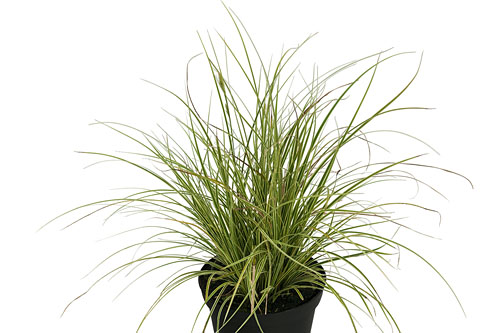 Carex 'Jubilo'
Caryopteris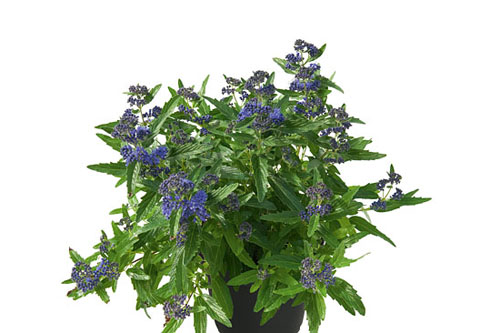 Caryopteris 'Blue Gem'
Crassula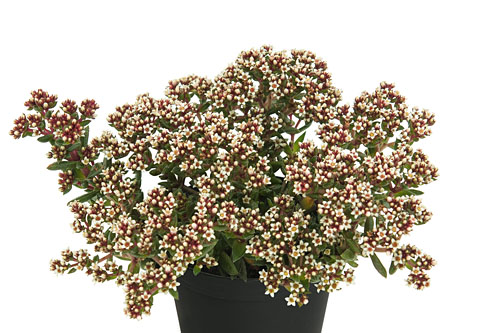 Crassula STARLIGHTS 'Cream'
Euphorbia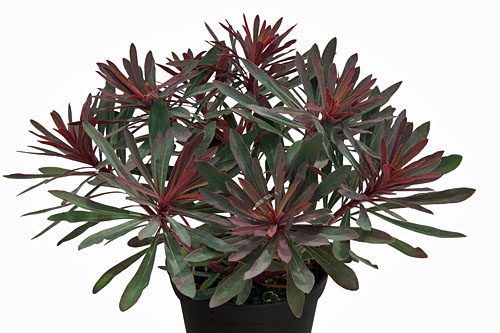 Euphorbia 'Miners Merlot'
Helenium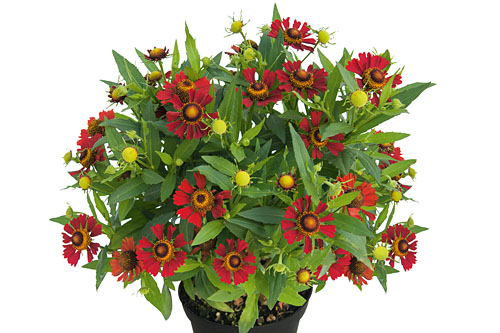 Helenium HELIAS 'Dark Red'
Heuchera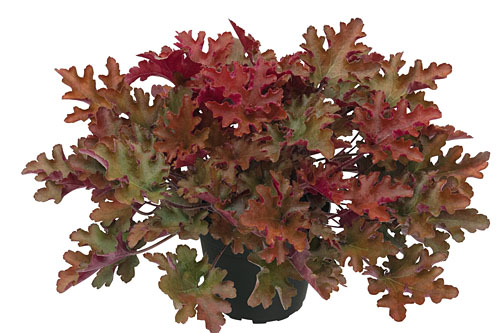 Heuchera 'Dragon Tail'
Heucherella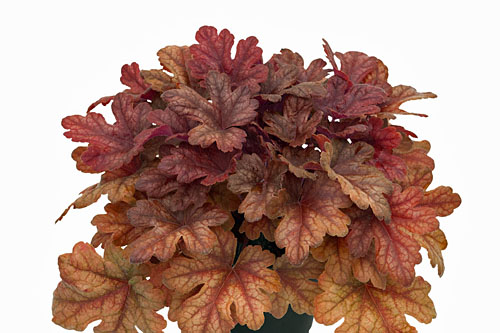 Heucherella 'Buttered Rum'
Saxifraga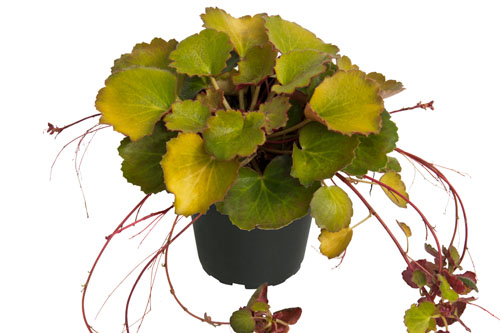 Saxifraga 'Harvest Moon'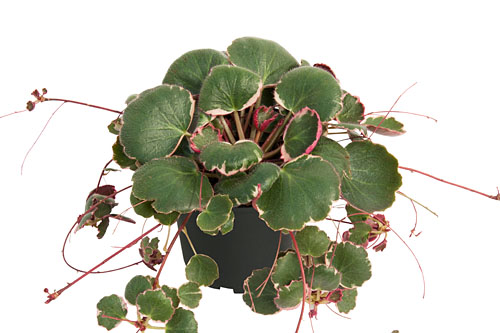 Saxifraga 'Tricolor'
Sedum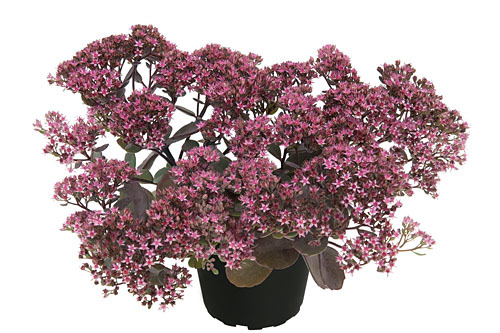 Sedum 'Olive Valley'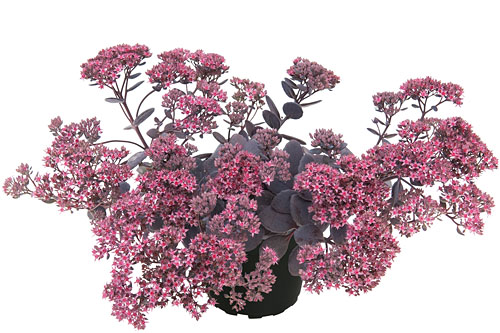 Sedum 'Dark Canyon'
---
Please note:
(S): protected variety, royalties due; commercial propagation without licence prohibited.
*: EUPBR protection applied for.
Herbstzauber™ is registered trademark owned by InnovaPlant GmbH & Co. KG
Application and protection is a continous and dynamic process and varies between the European countries - updated status information is available upon request.