Kientzler novelties for 2020
Summer Colour
Buddleia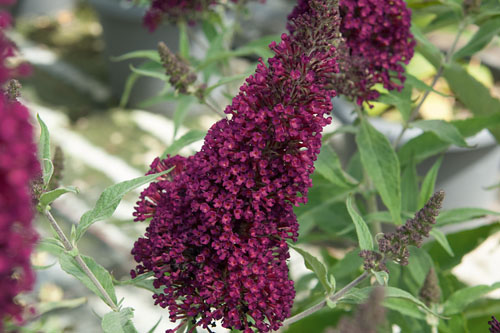 Buddleia BUZZ 'Wine'
Chelone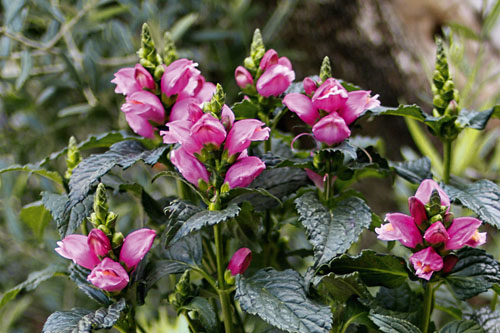 Chelone 'Tiny Tortuga'
Delosperma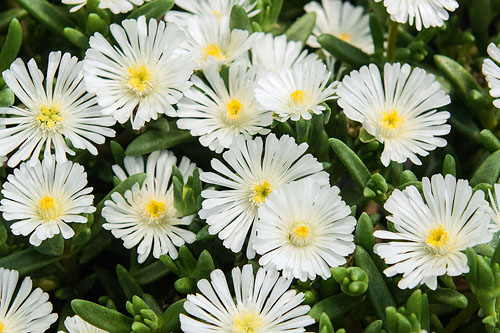 Delosperma WHEELS OF WONDER 'White'
Dianthus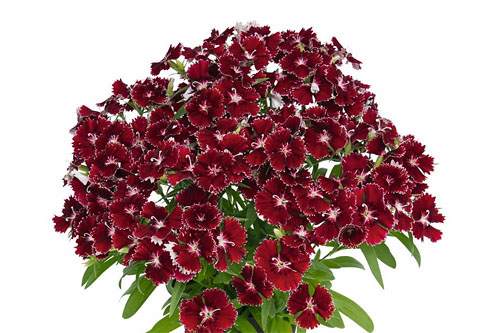 Dianthus SUMMER DIAMONDS 'Dark Red Picotee'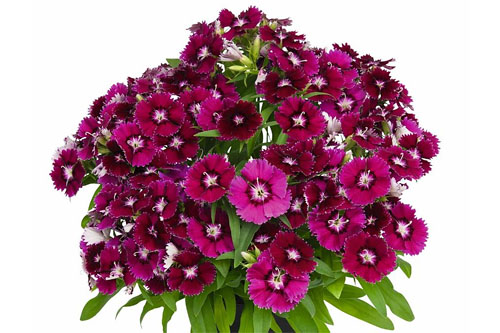 Dianthus SUMMER DIAMONDS 'Light Pink'
Echinacea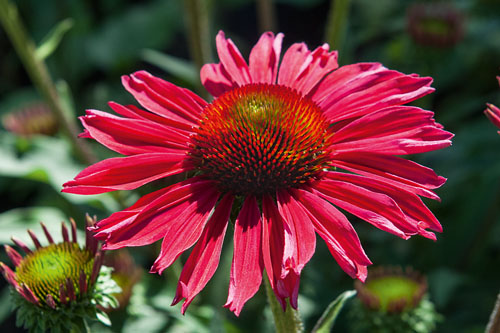 Echinacea KISMET 'Raspberry'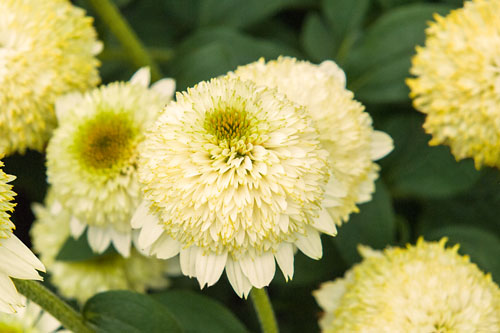 Echinacea PUFF 'Vanilla'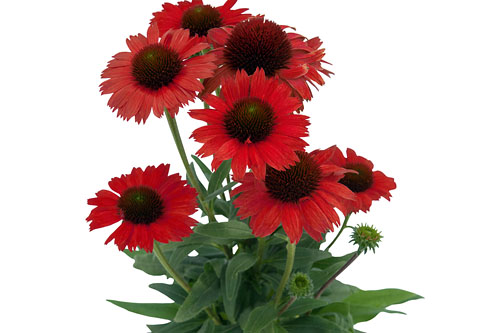 Echinacea KISMET 'Red'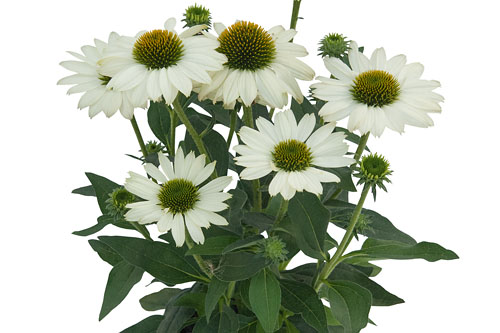 Echinacea KISMET 'White'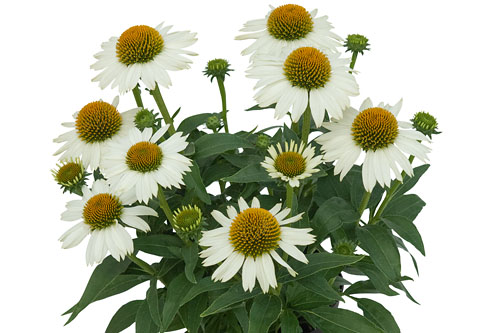 Echinacea MEDITATION 'White'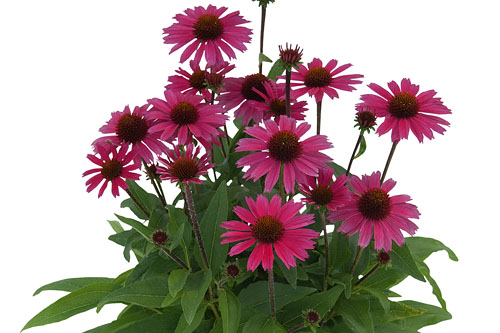 Echinacea SENSATION 'Pink'
Heliopsis


Heliopsis 'Punto Rosso'
Rudbeckia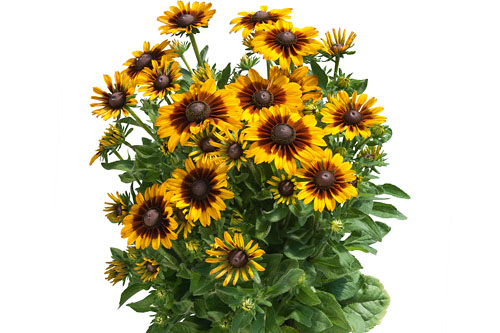 Rudbeckia SUMMERINA 'Pecan Pie'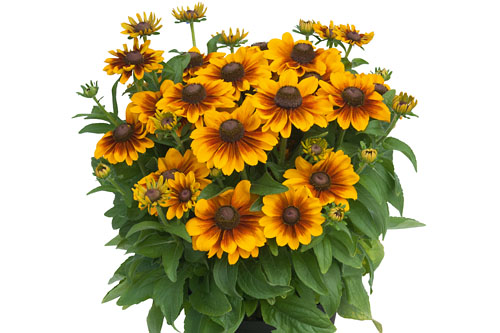 Rudbeckia SmileyZ 'Spice'
Salvia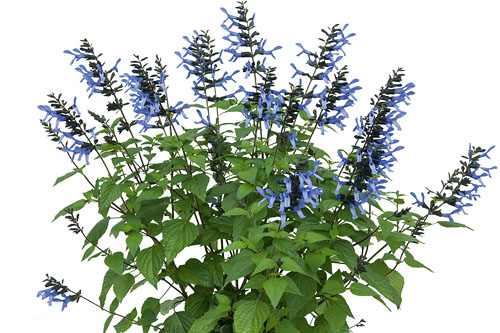 Salvia ROCKIN 'Rockin' Sky Blue'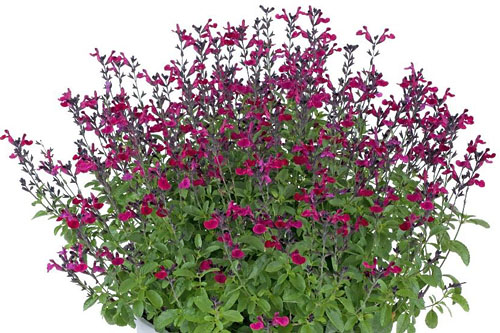 Salvia Ignition 'Fuchsia'
---
Please note:
(S): protected variety, royalties due; commercial propagation without licence prohibited.
*: EUPBR protection applied for.
Conetto™ is registered trademark owned by Proven Winners Europe Ltd., UK
Application and protection is a continous and dynamic process and varies between the European countries - updated status information is available upon request.