| | |
| --- | --- |
| | |
Gourmetzauber - Delicious and healthy plants from Kientzler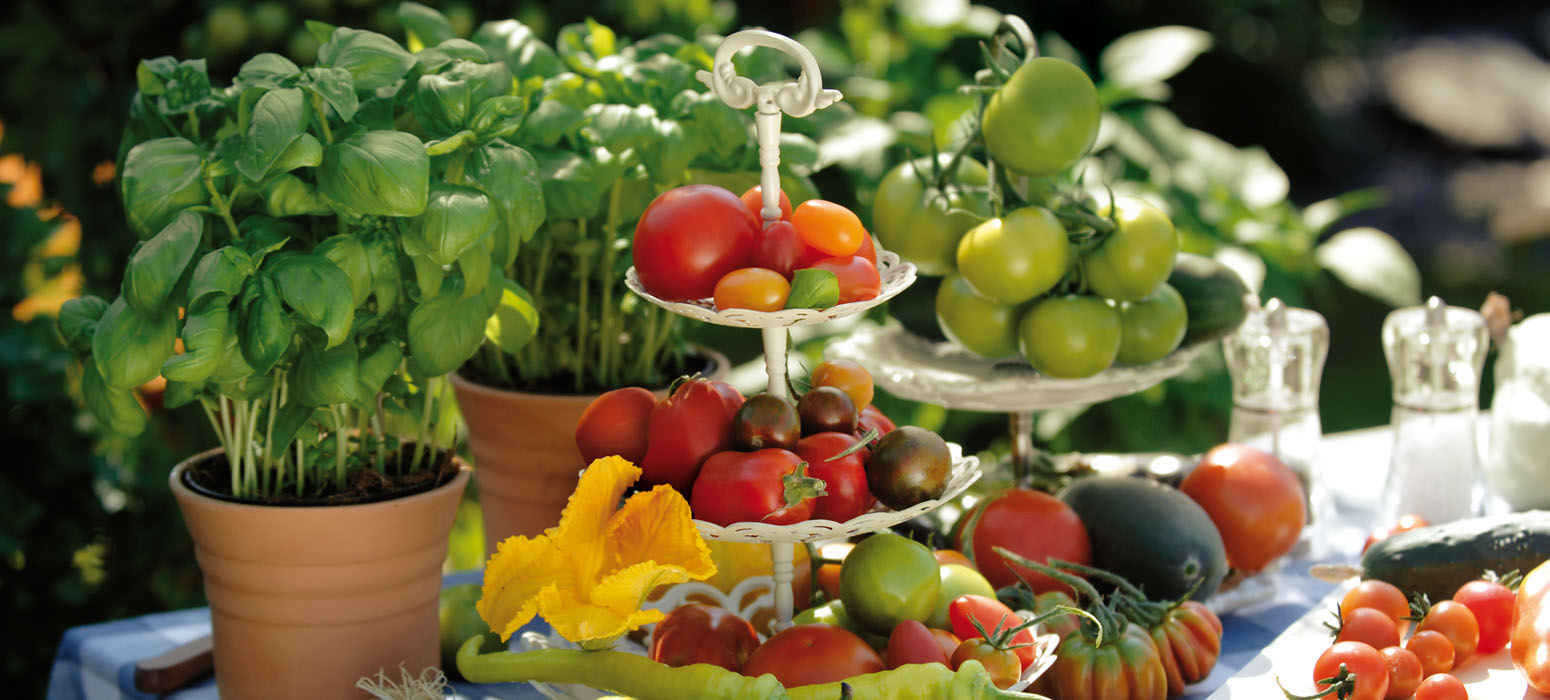 GOURMET MAGIC brings together a great selection of vegetables for the end consumer with a special selection for container varieties which are suitable for balcony or smaller gardens. .
Gourmet Magic:
delivious and easy to care
crafted varieties & young plants from seed
fruits in various colours and shapes
marketing material available
---
Gourmet Magic overview:
Varieties for home gardening
Cherry-Tomatos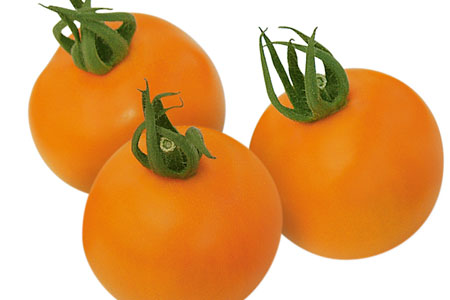 Tomato 'Apresa'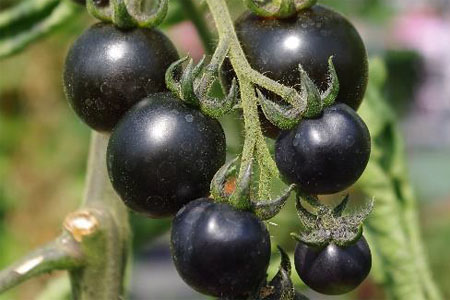 Tomato 'Black Cherry'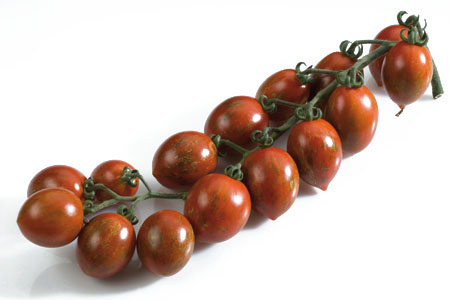 Tomato 'Cookie'

Tomato 'Green Envy'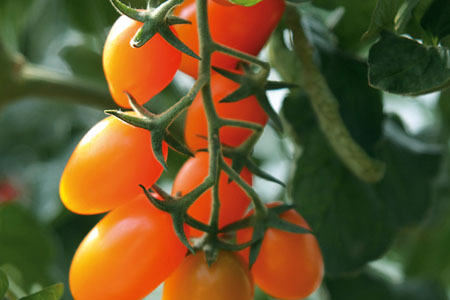 Tomato 'Orange Fizz'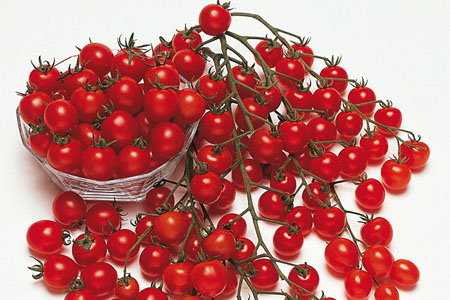 Tomato 'Pepe'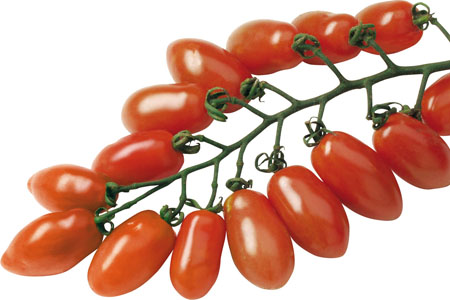 Tomato 'Trilly'

Tomato 'Tropical'
---
Normalfrucht-Tomaten

Tomato 'Agro'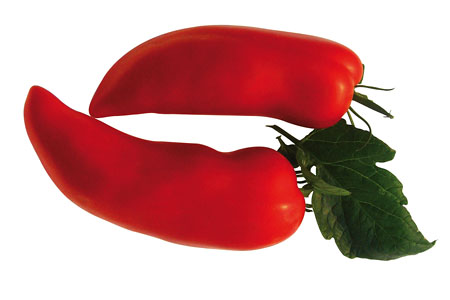 Tomato 'Cornabel'

Tomato 'Hamlet'

Tomato 'Maestria'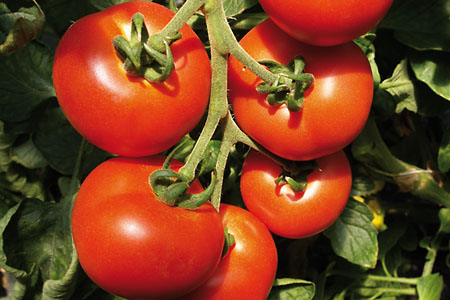 Tomato 'Previa'

Tomato 'Choco Previa'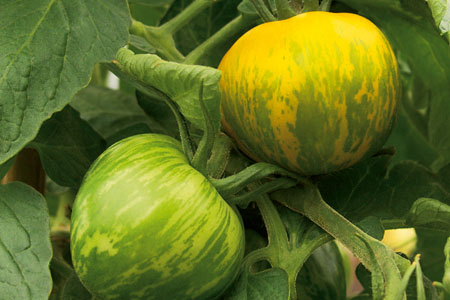 Tomato 'Grünes Zebra'

Tomato 'Red Zebra'
---
Fleischtomaten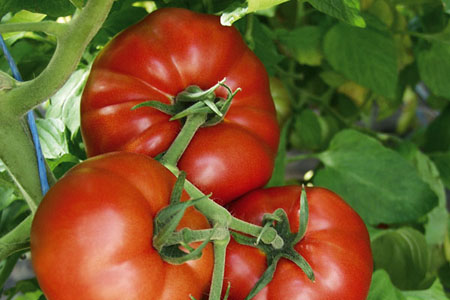 Tomato 'Country Taste'

Tomato 'Fleurette'

Tomato 'Fuji Pink'

Tomato 'Schwarze Krim'
---
Gurken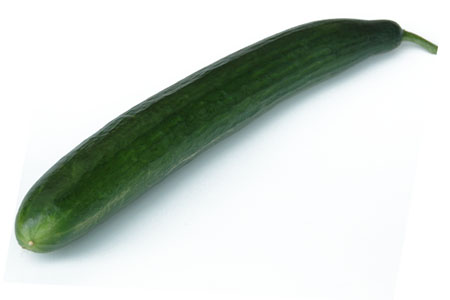 Cucumber 'Euphya'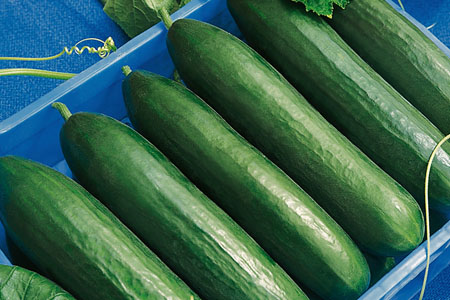 Cucumber 'Paska'

Cucumber 'Tasty Green'
---
Paprika

Paprika 'Atris'

Paprika 'Conyl'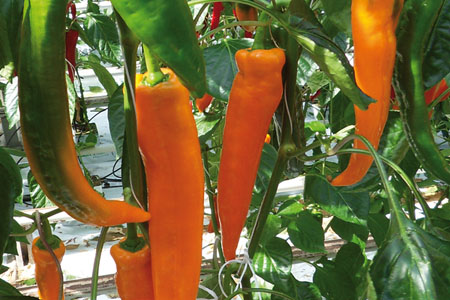 Paprika 'Coronor'

Paprika 'Fundador'
---
Aubergine

Aubergine 'Elisa'
---
Container-varieties

Aubergine 'Ophelia'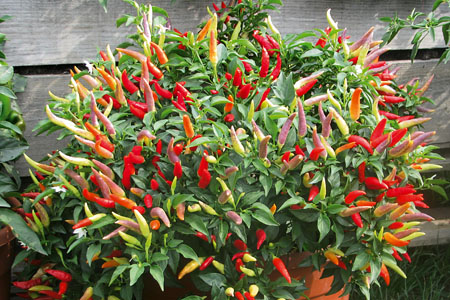 Chili 'Basket of Fire'

Chili 'Cayennetta'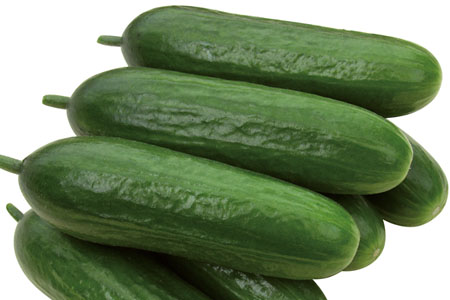 Cucumber 'Iznik'

Cucumber 'Rocky'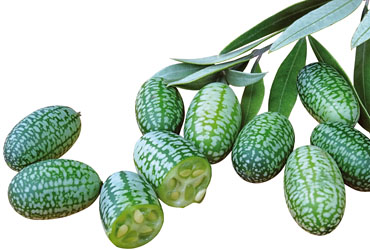 Cucumber solana 'Mexikanische Minigurke'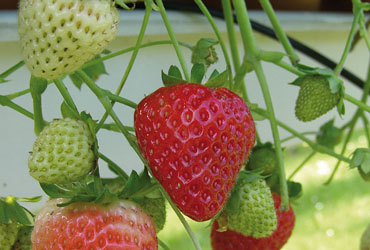 Fragaria 'Delicado'

Paprika 'Snacky Orange'

Paprika 'Snacky Red'

Paprika 'Snacky Yellow'

Tomato 'Lizzano'

Tomato 'Siderno'
---
---
Please note:
(S): protected variety, royalties due; commercial propagation without licence prohibited.
*: EUPBR protection applied for.
Application and protection is a continous and dynamic process and varies between the European countries - updated status information is available upon request.